PRIVATE 1-2-1 STYLE CONSULTANCY
Outside of the True Style Journey online course, I work 1-2-1 with a small number of purpose-led clients to elevate their personal image and catalyse their goals through authentic style alignment.
For clients committed to sharing their skills and message more widely, I organise shoots and style and art direct photographic and video content to align their public image with the important work they do. Have a look at my services below and book a free call to discuss your needs.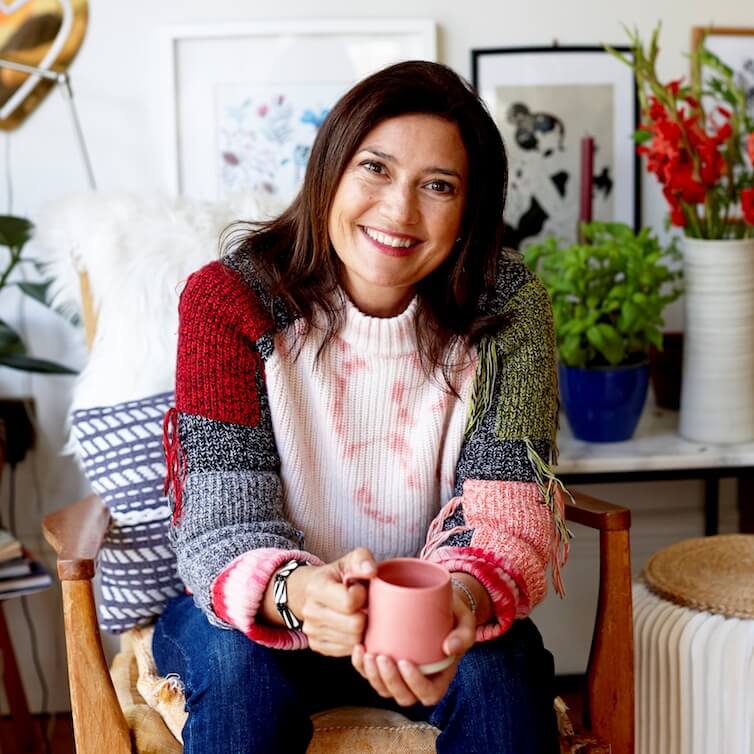 Welcome!
If you're new to me and the way I work, the best place to start is to book in a free 15-minute discovery Zoom call below. We can chat about where you're at and I can point you in the right direction whether that's to start with a self-led e-course, join a small group True Style Journey or work with me 1-2-1. 
If you're an existing or lapsed client then get in touch or book a Zoom call below to catch up. It's quick and easy to do.
My Individual Services
For new clients seeking deep 1-2-1 support, I offer a comprehensive 6 month package which I deliver online. This covers: Personal Image Consultation, Wardrobe Planning, 2 days of Online Shopping and a day of Personal Styling plus unlimited Voxer support. This fully personalised package with my 1-2-1 support for 6 months costs £5000.00.
For existing clients or those who have completed my True Style Journey course, I tailor my services according to your particular needs.
Personal Image Consultation
I provide expert analysis and recommendations to create a style that flatters, fits your life and expresses your True Style in an authentic way. This includes:
Identifying your True Style and how best to express it through your image

Colour analysis and colour swatch wallet

Advice on choosing the right fabrics, cuts, scale and detailing for you

Hair and make-up advice and accessorising
All initial image consultations are done remotely using photographs, questionnaire and guided mood board process. I find this provides a deeper, more focussed, insightful and thorough analysis than meeting in person. The reason behind this and the crux of my success as a stylist and style mentor is that, as an empath, I can intuit more information with greater accuracy in quiet contemplation of your moodboards, words and photos, than by working at the conscious level of 1-2-1 meeting. Sounds weird, but works.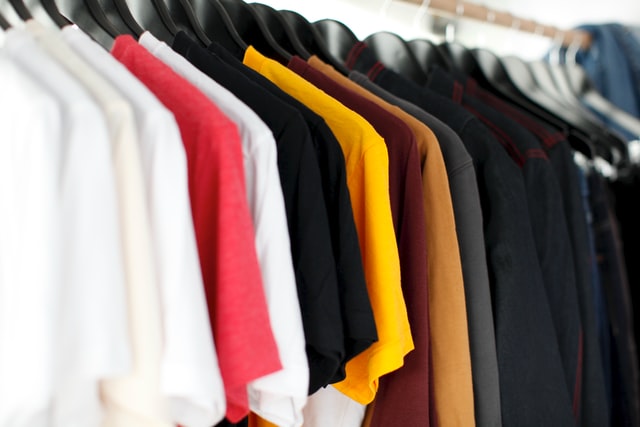 Wardrobe Planning
Having a wardrobe that really inspires and works for you is game-changing.
I take your unique personal criteria into account when planning your perfect wardrobe - colouring, body shape, style preferences, lifestyle, specific events, goals and budget.
We meet on Zoom for an initial consultation. I follow up with a detailed list of recommendations, planning maximum outfit options from minimum individual pieces. Home visits can be arranged upon request.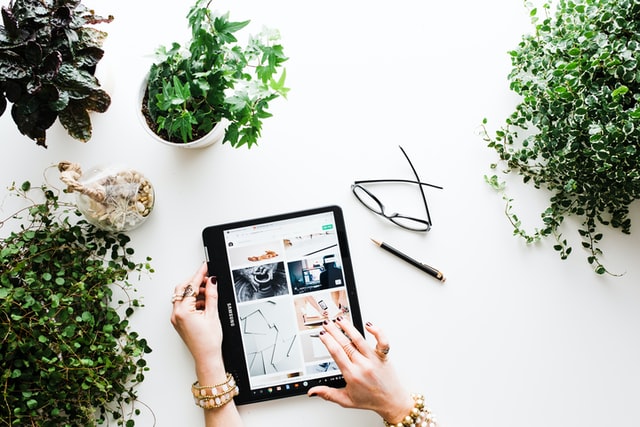 This 2 day personal online shopping session provides everything you need for the season ahead without leaving the house. I shop online with sustainability in mind, but never sacrifice style. Browse your selections on Pinterest, ordering only what you love.
More choice, better prices and more time efficient than shopping in-store. Deliveries and returns are mostly free, allowing you time to mull your purchases at home before deciding what to keep.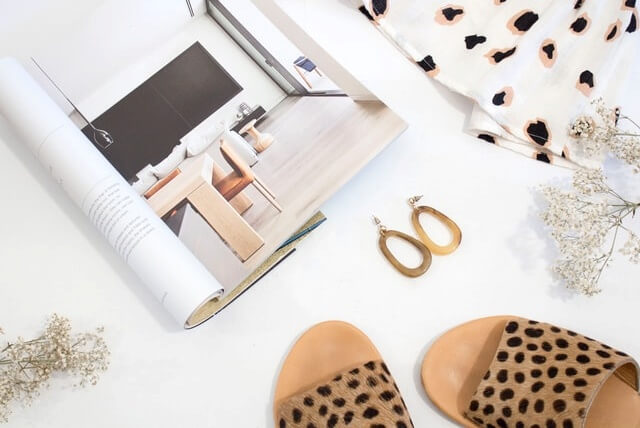 Expert personal styling via Zoom video call direct to your home where we style the items from your shop. We'll also blend items from your current wardrobe and discover surprising new combinations that work for you day-to-day. I photograph each outfit, providing a simple visual reference when dressing.
Styling is key to sustainability and to developing a uniquely authentic personal style. Sometimes a simple alteration transforms a garment or layering something gives a new lease of life. Super fun and inspiring!
Personal shopping & styling in your home country is available on request.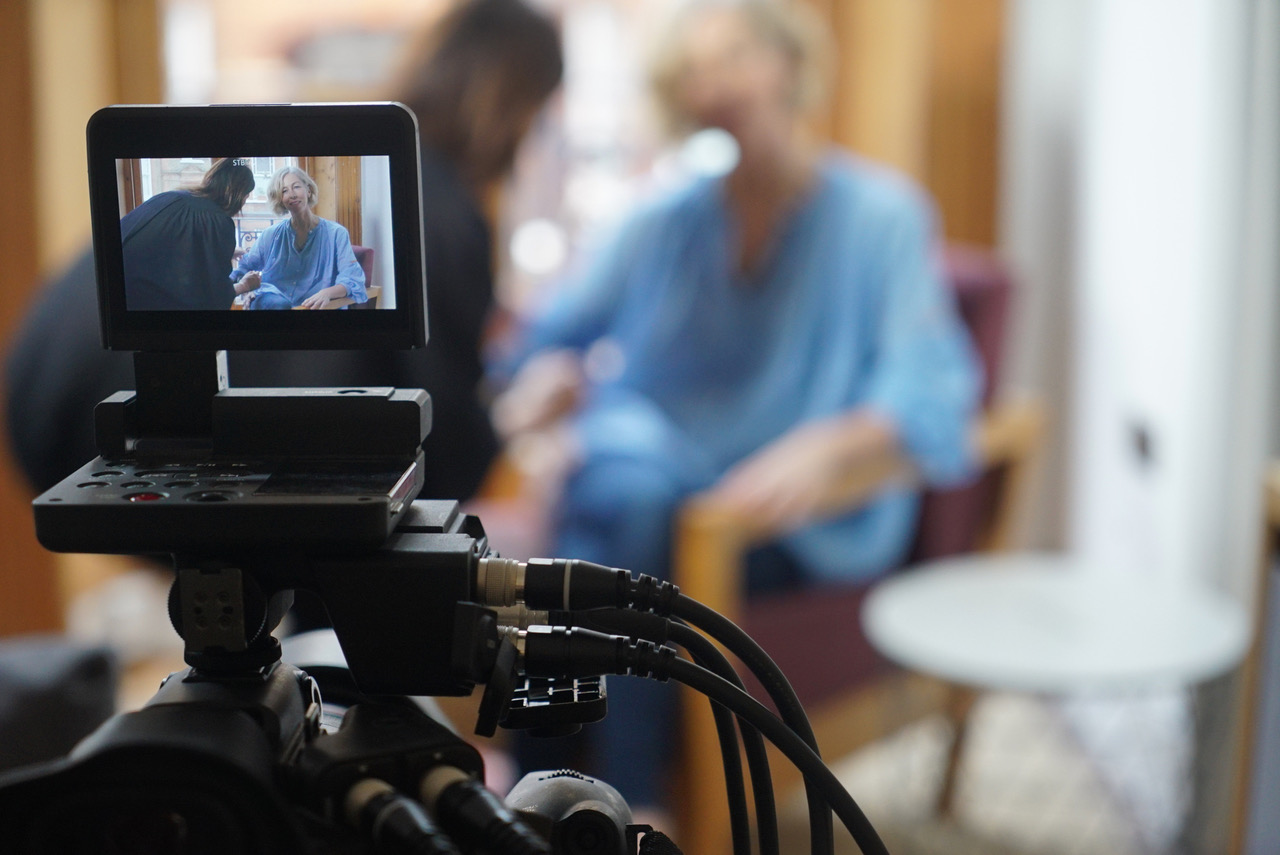 Image plays a huge part is which messages and people get heard and which go ignored. I am committed to using my skills as a stylist and image consultant to make sure conscious change-makers get the attention they deserve, to make the difference they are here to make.
My expert understanding of how visual communication works teamed with my skills as a stylist and empath, mean I can style and art direct your photographic shoots and video content to ensure your visuals really work for you and your target audience.
Prices on request.