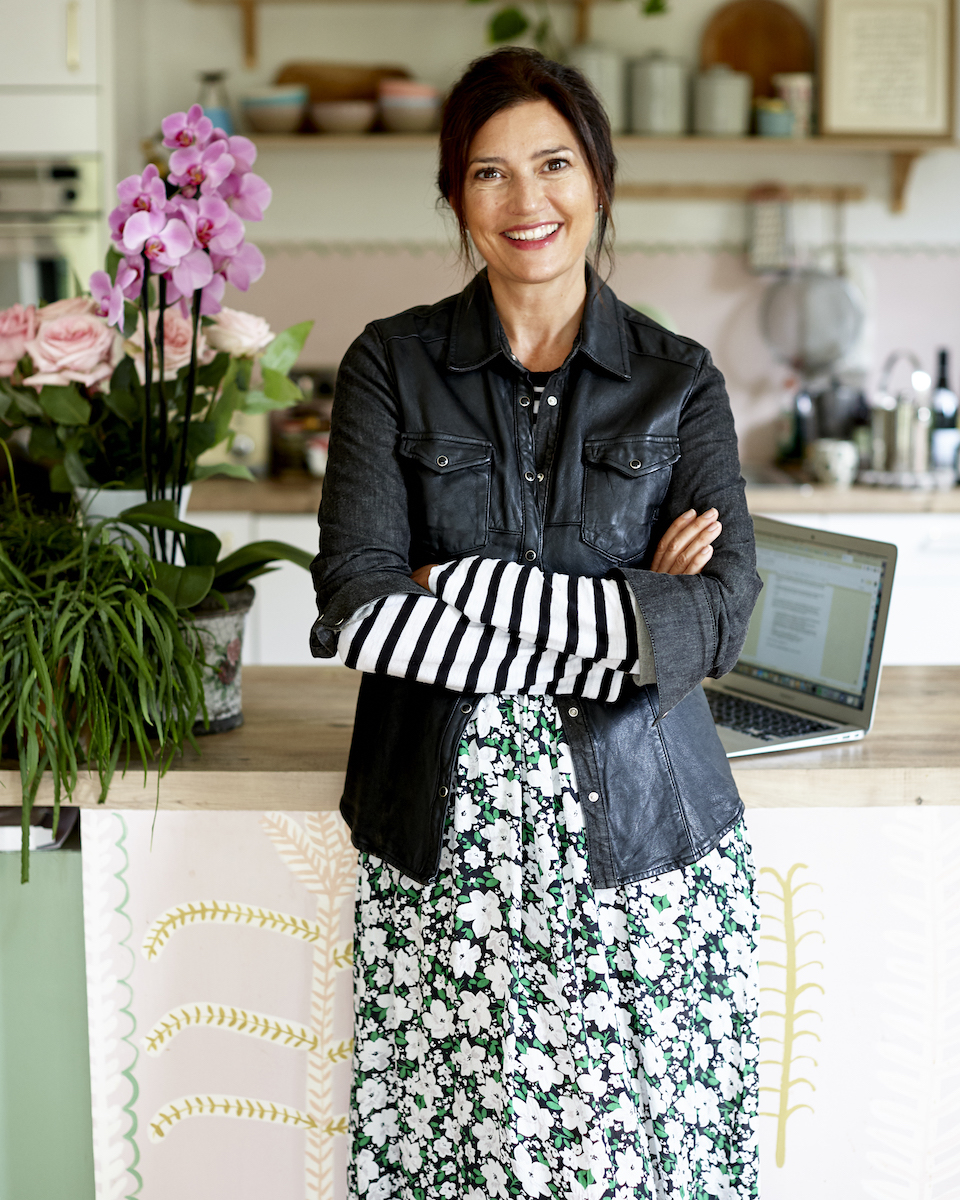 Personal Colour Analysis Check
(only available for Colour Confidence Course Alumni)
So, you've completed the Colour Confidence course. Well done! 
You learn so much more by doing your own colour analysis, than someone else doing it for you. The insight and experience you've gained from the masterclass will serve you for years to come. I really hope you enjoyed it.
I understand that you may want me to check that your colour analysis is 100% accurate. That's why I offer this simple service where I confirm it for you.
How does it work?
It's simple. Once you've completed the Colour Confidence Masterclass, pay below for your personal Colour Analysis check. 
You'll be taken to a short form to complete and to upload your headshot photos. 
Once I've received your form I'll check it over (usually within 7 days) and email you back with confirmation of your colour season, full colour profile and digital colour palette.
100% colour confidence guaranteed :)