Do you have lots of clothes in your wardrobe but only wear a fraction of them?
Do you find it hard to put a complete outfit together?
Do you feel your clothes don't really do you justice, but you're not sure why?
Perhaps you'd like to wear more colour, but you're worried about getting it wrong?
Maybe you'd like to shop faster, spend less and feel more confident in your choices?
Or maybe you want to create a more sustainable capsule wardrobe that works?
If you answered yes to any of these questions, this course is for you!
Colour is the first crucial step in developing a style that really works. It's key to looking how you want in a way that really flatters. You'll spend less time shopping, avoid costly mistakes and be able to easily create more outfits from less items, because the colours work well together.
Most importantly you'll see yourself in a whole new way, through kinder eyes. You'll realise the beauty of your own natural colouring and be able to confidently choose colours that really work for you.
It's perfect whether you already know your colour season and want to recap and expand your knowledge OR if you've never had colour analysis and want to better understand your own colouring and what colours work best for you in terms of hair, make-up and clothing.
What is Colour Confidence?
It's a self-paced online masterclass that enables you to discover the beauty of your natural colouring and your best colours for clothing, hair and makeup, to save you time and money, help you dress and pack with ease and boost your confidence.
9 modules and 2 hrs of content cover:
Understanding colour - how it works & why it matters

What really influences your colour choices

How to see yourself with kind eyes

Quiet the inner critic & release fixed identity thinking

The benefits of colour analysis

Discover your best colours

Download your personal digital colour palette

How to use colour to create a capsule wardrobe

How to choose your best hair & make-up colours

How to create different looks using colour alone

Gather inspiration & test your colour 'eye'

Create your personal colour action plan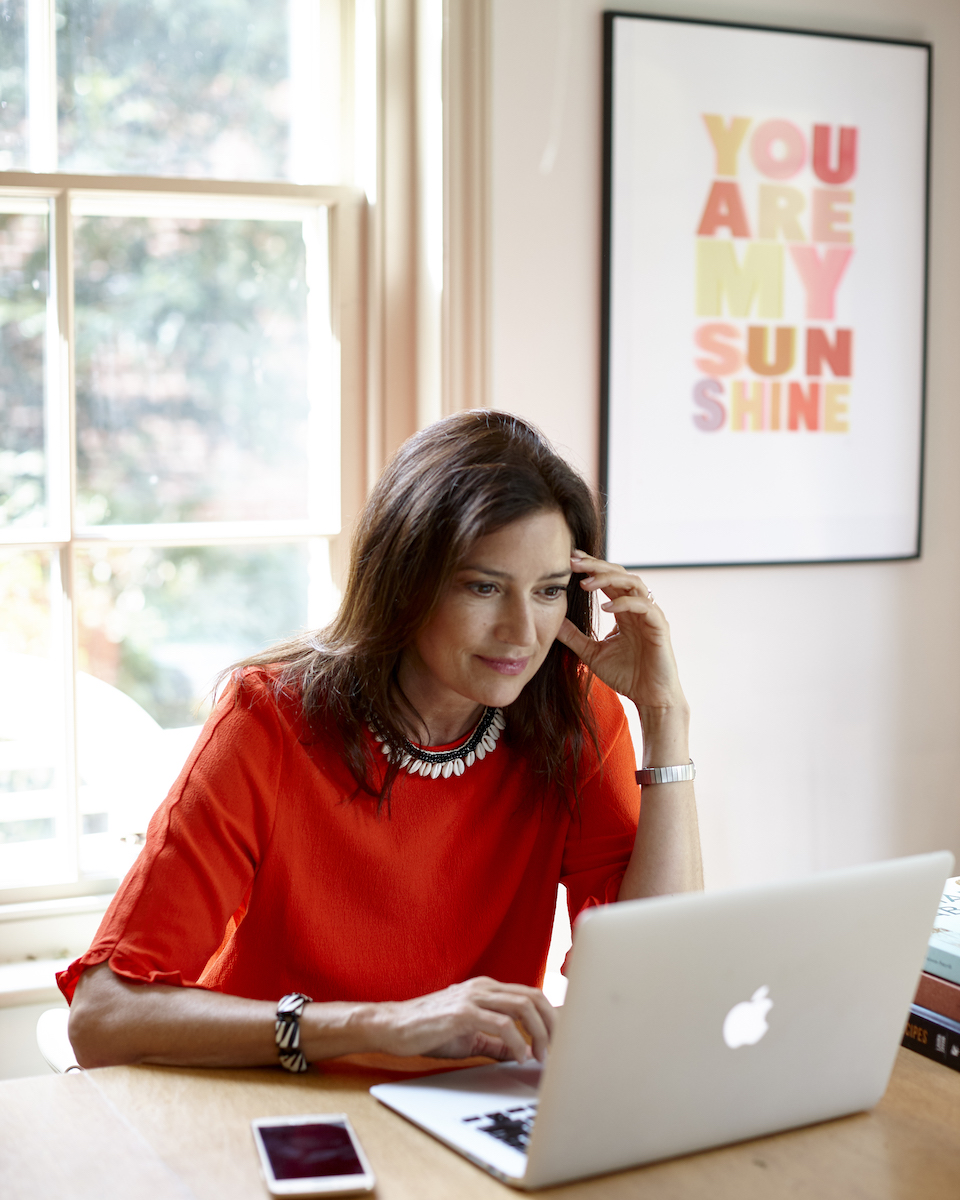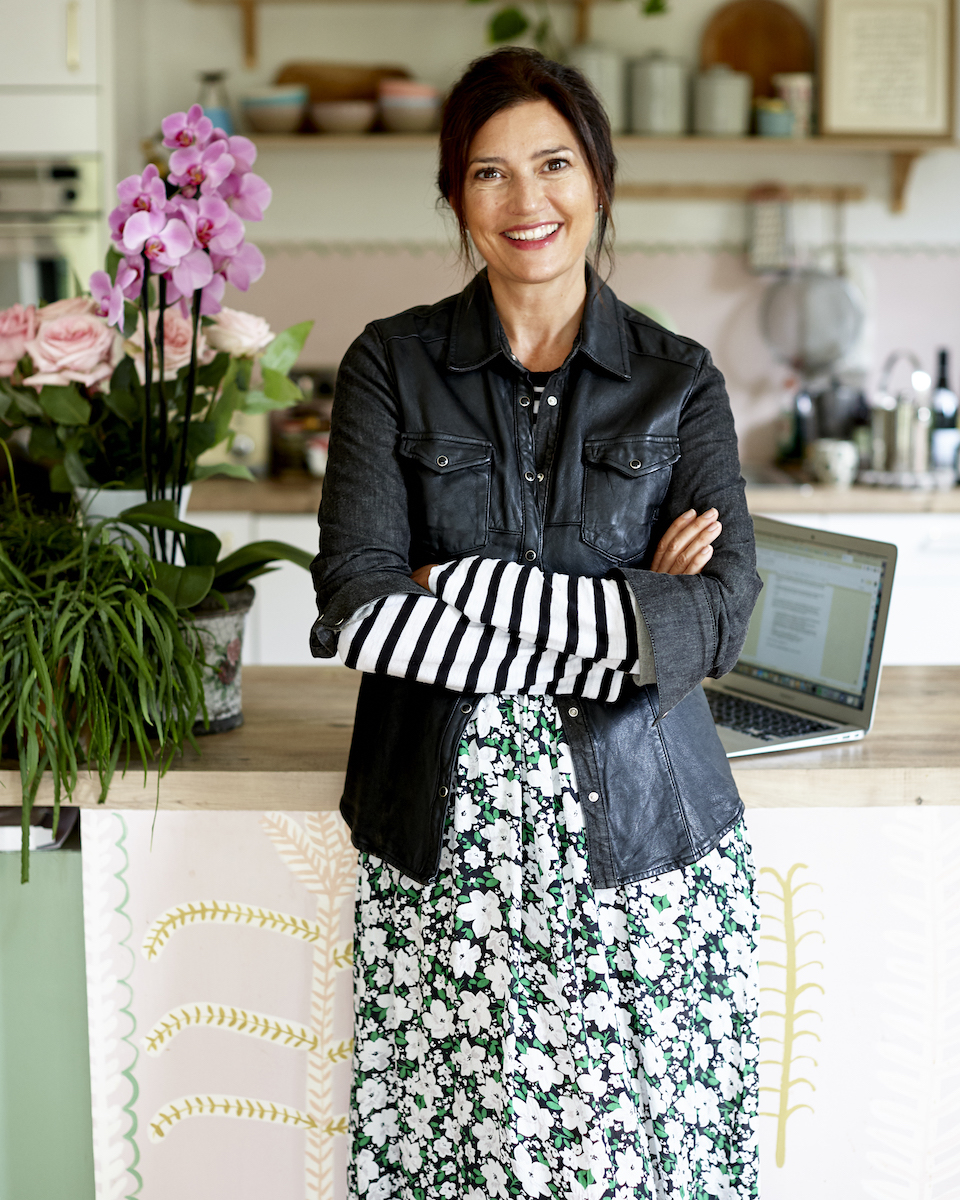 WHY LEARN FROM ME?
I have 20 years continuous experience working internationally as an image consultant and stylist. Featured in Vogue, Harper's Bazaar, The Times and the BBC as a highly regarded expert in image and identity. I have a solid reputation and a loyal client base.
I've worked with hundreds of women helping them become more confident in their image and more successful in their lives. See below what media and clients have to say about my work.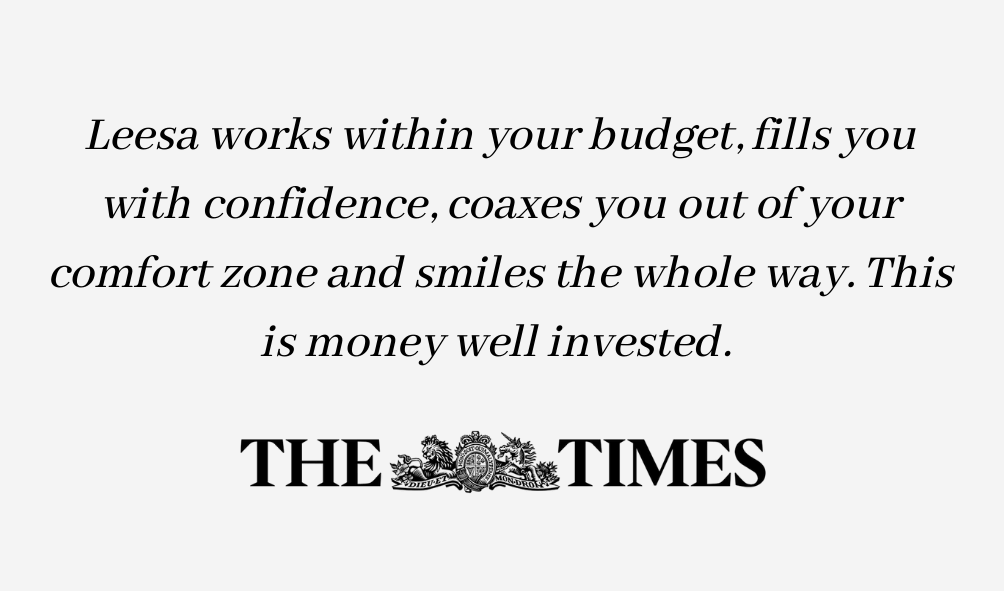 "Totally transformative! The online Colour Confidence course is easy to follow and a total revelation. I was surprised at how empowering I found it! Leesa's passion and enthusiasm is very evident and this also came through strongly via the constructive feedback she provided me in the Personal Colour Analysis Check. I am looking forward to the difference it will make to my colour confidence."
Michelle, England
"Colour Confidence has opened my eyes, my mind and my heart again. Especially the section on "seeing yourself clearly". It is such a fascinating beautiful thing learning to know yourself, to explore what is your identity. Who you really are. I realise I have too strong an attachment to too many external things in the world. I am aware of it now and can see how destructive it can be in my life. Now I have a better perspective of what is me and what is just external layers of identity. As you said it's a lifelong process, changing and transforming. This has created such a wonderful start to my year. This knowledge and the willingness to grow brings more and more positivity into my life."

Judy, England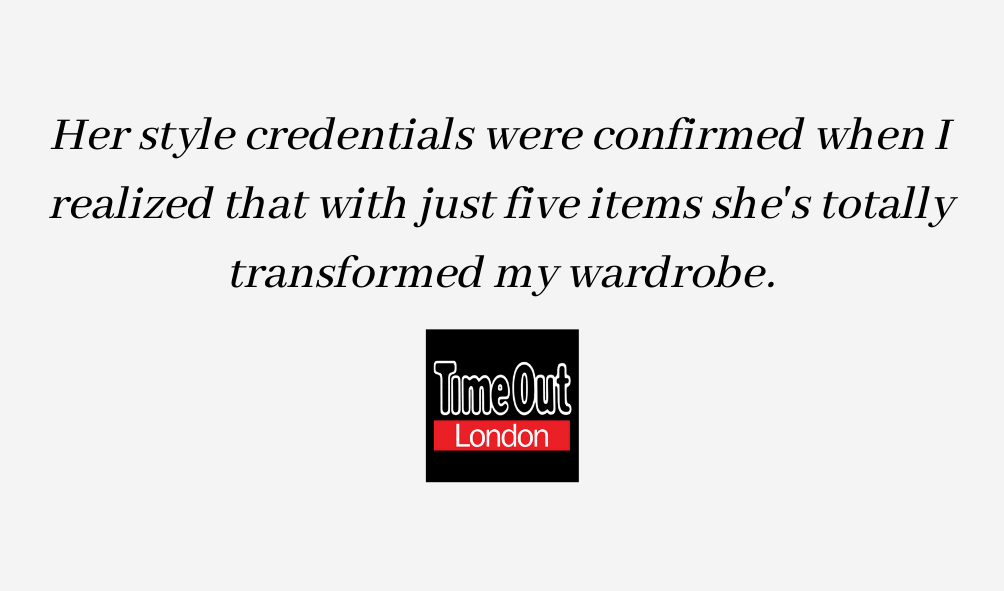 "I found Leesa's Colour Confidence course interesting and inspiring and the follow-on Colour Analysis Check was especially useful. I would recommend the course to anyone who isn't able to have a face-to-face colour consultation or is interested in learning more about how to wear colour."
Suzy, England
"I've always had a love/hate relationship with wearing colour, despite being drawn to wearing it, I wasn't generally very happy with the end result and would mostly choose to wear neutral and beige tones in an attempt to look chic and grown up! However, I've just completed the brilliant online colour analysis course with Leesa Whisker and OMG I have completely updated my wardrobe! I'm feeling fabulous with my new summer coloured rainbow wardrobe and I'm receiving so many compliments about how good I'm looking in the new colours I'm wearing.
Do yourself a favour and get educated on the right colour spectrum for you, it's an utter game changer."
Emma, Mallorca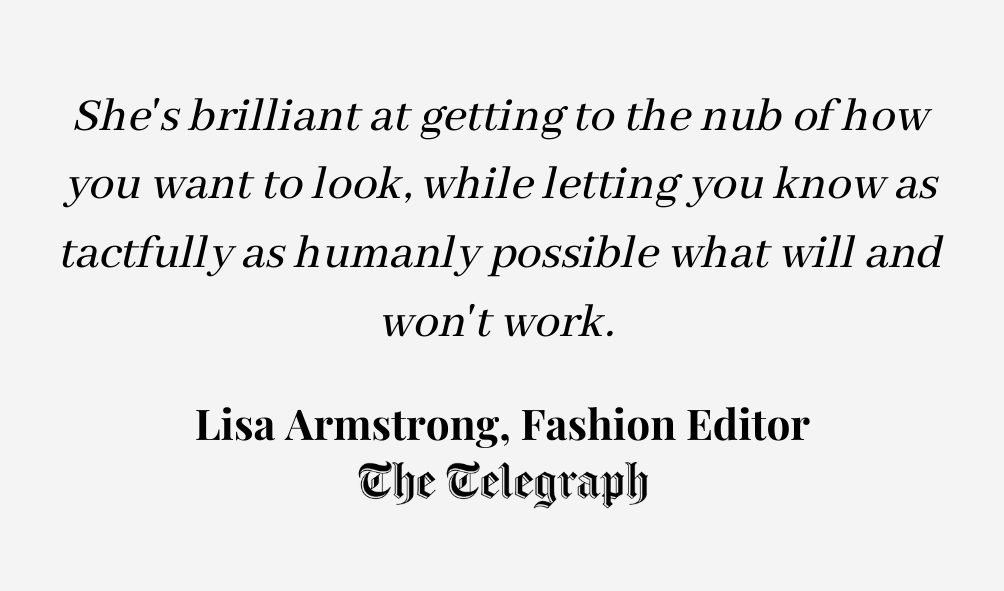 "I can't express how grateful I am for your kind words, the Personal Colour Analysis Check and in depth feedback. I feel a huge sense of relief and excitement. Light is at the end of the tunnel and I have a detailed map to guide the way. Thank you so much. What you offer here is brilliant therapy, I will definitely recommend Colour Confidence to friends. I think you have something special here…. I know other people do colours etc… but you have such a gentle, kind and down to earth approach to go with all your skills, you are a super coach."
Zoë, Brighton
"I have been through three different colour analysis sessions prior to learning of Colour Confidence masterclass by Leesa. It wasn't until I went through Leesa's process that I finally saw why the other 3 seasons do not suit me. It was the time, and the ability to go over the pictures and comparisons repeatedly that helped me finally understand. Leesa's Personal Colour Check was truly a great option because the questions pulled out of me "why" I am actually a Summer colouring. Now the "why" is internalized, which makes picking the right colours and trusting my own instincts so much easier. I highly recommend this course!"
Carrie, US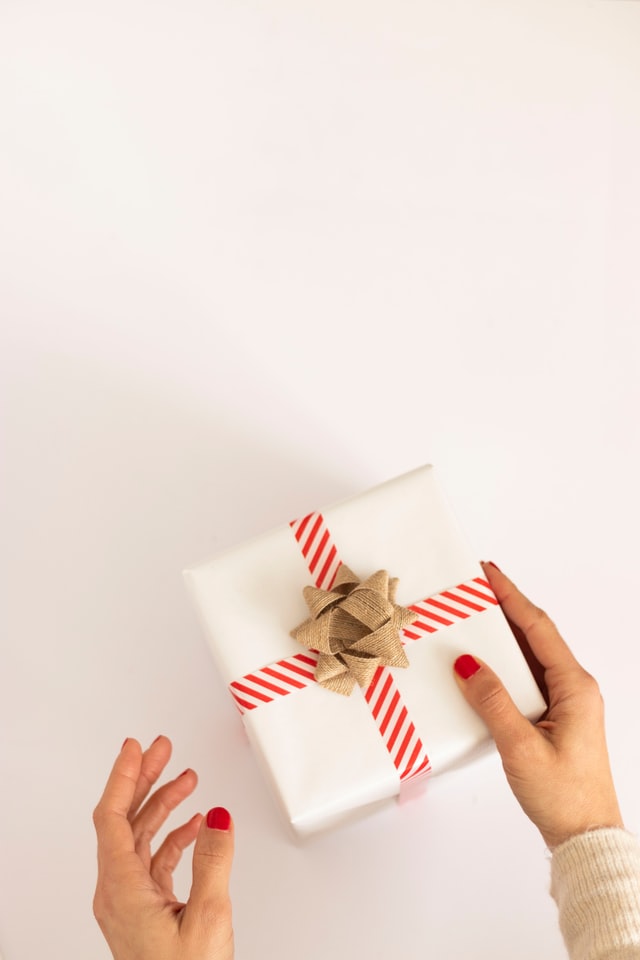 Gifting Colour Confidence
Colour Confidence makes a fantastic gift for any woman in your life. It's easy to gift it - just check out the two options here:
OPTION 1
You can purchase the course by entering the gift recipient's email address instead of your own when you pay. This allows you to buy the course with your own credit card, while also enrolling the gift recipient in the course. The gift recipient will then automatically be sent the link to confirm their account and access the course, instead of you.
OPTION 2
You purchase the course using your own email address, then you email us requesting a one-time use, 100% off coupon code for your gift recipient. We will then email this back to you. Please note this is not an automated process, so once you buy the course you do have to email us to request your unique coupon code. Please allow at least 48 hours for this to happen.