Have you lost confidence in your appearance? Is it holding you back from being and doing more? Do you feel yourself or your body changing, but your wardrobe hasn't caught up and you don't know where to start? Or do you feel called to up your game career wise, but feel nervous about the increased visibility?
I know what it's like to lose confidence in yourself and the way you look and I've helped hundreds of women get theirs back, and gain the style confidence to achieve their goals.
The True Style course is the fruits of my own journey of personal transformation and 20 years expertise in image and identity. Over these 12 weeks I'll guide you through my proven style empowerment process to bring your personal style into alignment for the woman you are now and the difference you're here to make.
I will take you through step-by-step, the exact process I use to create authentic, empowering style for my top level private clients.

What Exactly is the True Style Journey?
The True Style Journey is a 16-week group e-course (maximum 10 places) to empower women through style confidence.
We use video tutorials, online resources, worksheets, weekly live group calls via Zoom and a private FaceBook group.
Everyone gets my personal advice, feedback and recommendations each week. The group forms an intimate close-knit 'sharing circle' over the 16 weeks.
All True Style Journey alumni gain access to my private True Style FaceBook group for continued support.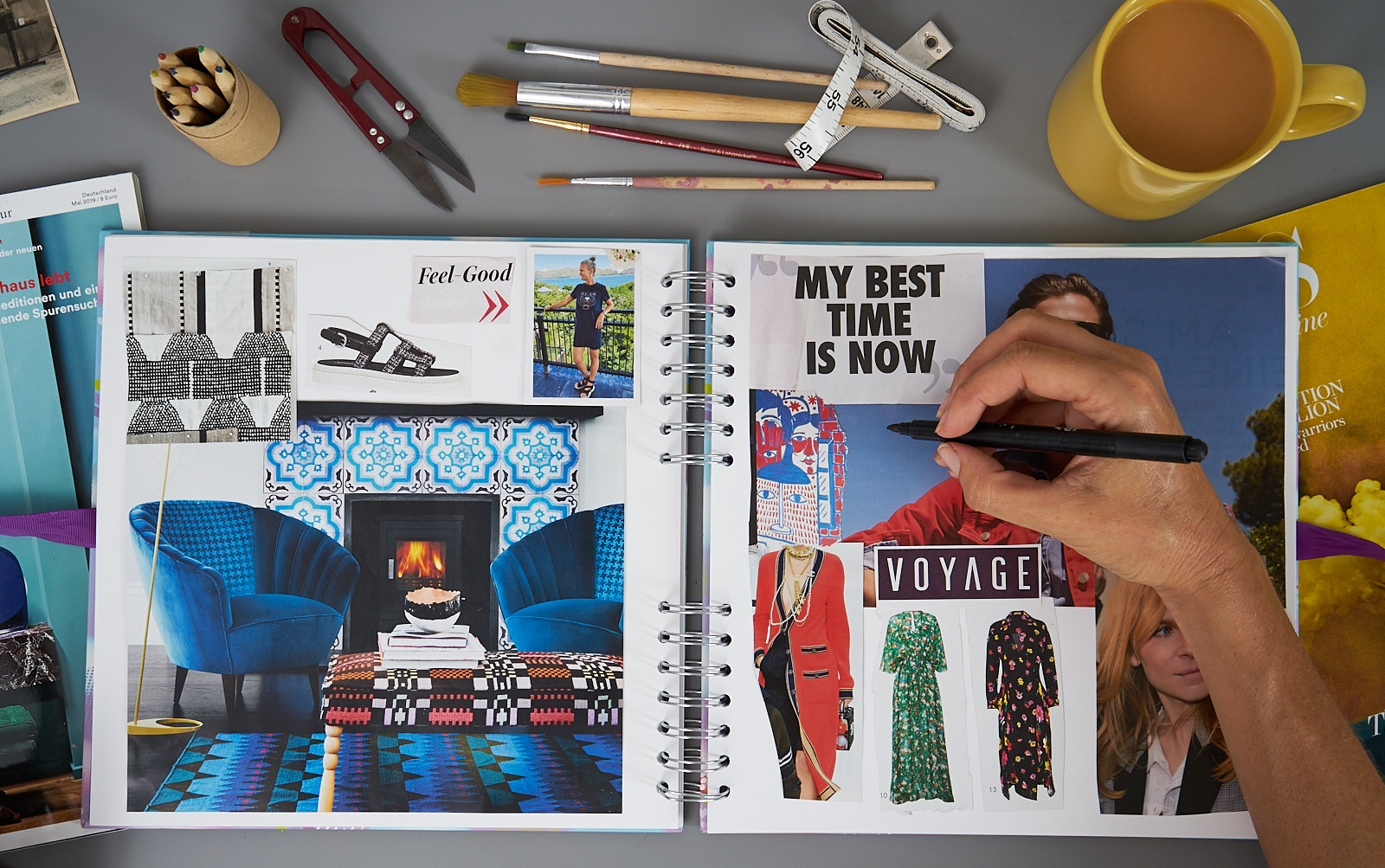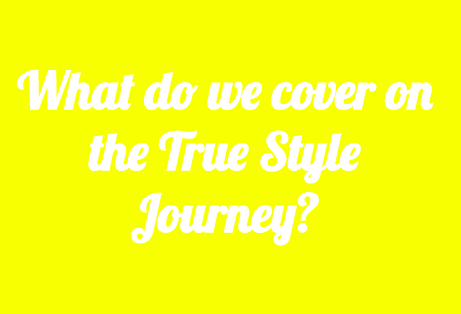 Colour Confidence

- colour analysis, digital colour palettes, confidence building & inspiration

Body Confidence

- how to rock what you've got using proportions, fabric, cut & scale

Style Clarity

- Real life style inspiration, creating vision boards, defining your unique true style

Wardrobe Confidence

- transformational wardrobe detox & capsule wardrobe planning

Shopping Confidence

- how & where to shop - fast, focussed & sustainable

Styling Confidence

- style like a pro, using contrast & workshopping outfits

You can check out the full course overview here and FAQs here.
I've been doing this work for 20 years for private clients but now, under my guidance, you will gain the skills and knowledge for yourself. You'll emerge style confident and empowered to achieve your goals.
I guarantee you my direct support each and every week of the course. I'll check your work and feedback so you feel 100% supported through every step of your True Style journey.
This work runs deep, transforming more than your wardrobe. Be prepared to have your sense of power and possibility transformed! If you booked in with me 1-to-1 it would cost over £4000.00 to get this level of support. But this empowering group course costs significantly less. You gain more by learning the skills for yourself, receiving my coaching and personal recommendations, plus the benefits of your own supportive sisterhood circle. Journeying together we're stronger... and we have more fun!
WHY I CAN HELP YOU
I have journeyed myself. I've had to work hard to build my own confidence and empower myself. I'm committed to journeying together to raise each other up as women.
Everything you need is already within you. I help you tap into this and shine your light more brightly. As an empath I'm able to intuit what's rising and hold that vision of your true self, so you can embody it with true style.
My personal journey runs parallel to my 20 year career as a personal stylist. I really understand image and the power it has to change our own and other people's perceptions. We can all use this knowledge to help ourselves and engage those we're here to serve. This work is deep but joyful.
I've consulted all across the world, from the offices of Vogue, to private homes and large corporations, been featured in the media, including the BBC, Sky, Vogue, The Times and Harpers Bazaar. I've trained other image consultants how to 'style' like a pro and for 7 years, as my client base became more international, I've provided all my services remotely, bringing me into homes all over the world to connect, create and evolve each person's image in a way that is authentic, individual, empowering and enjoyable.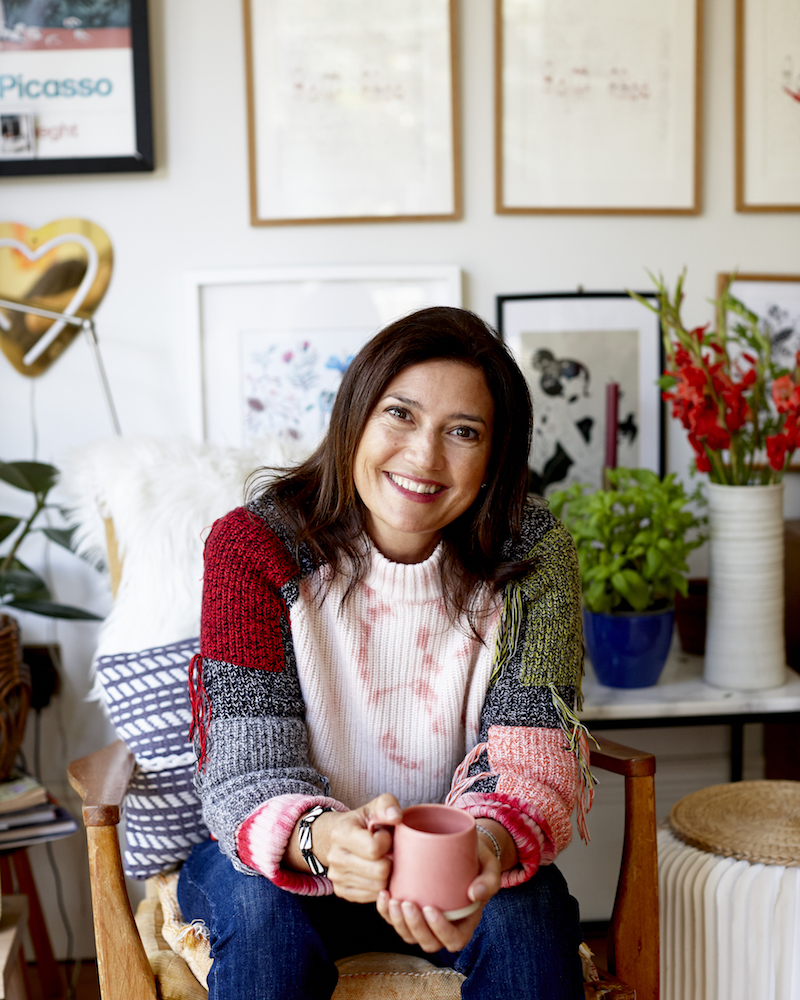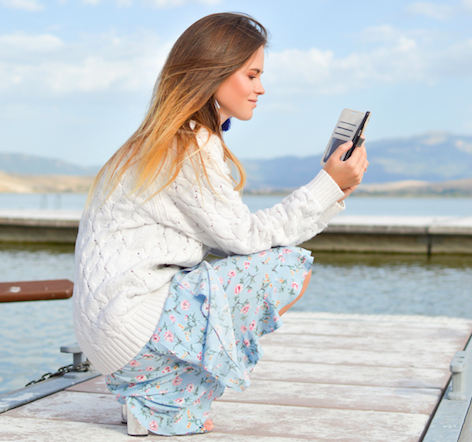 SPECIAL BONUS - MY ETHICAL STYLING E-SOURCEBOOK
Join the True Style Journey and receive my personal styling e-sourcebook - 72 pages of my favourite online ethical & sustainable style shopping sources, organised into sections for budget, mid-range and high-end options. From charity shops, vintage, preloved boutiques to high street brands, independent designers and online retailers.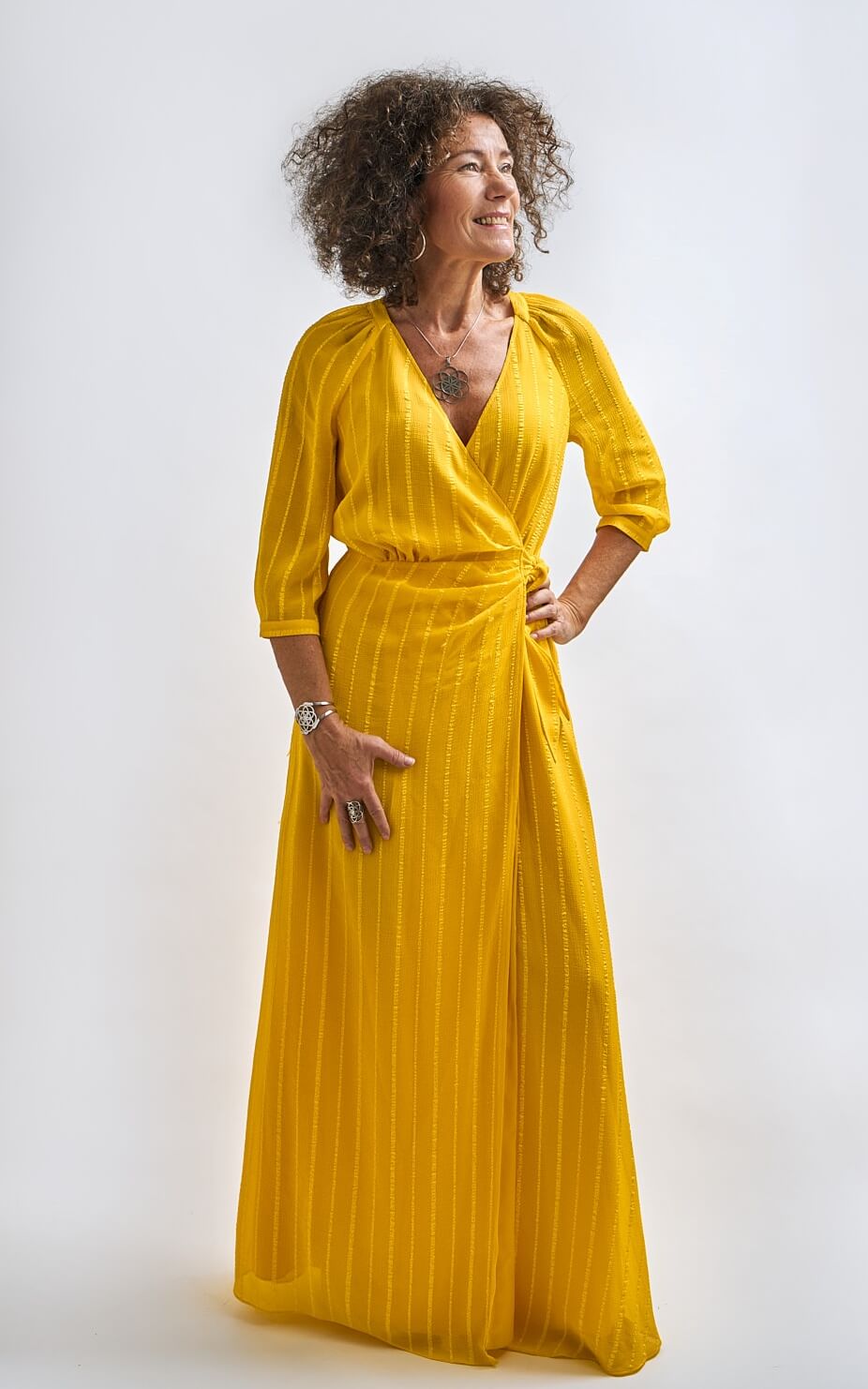 "It's super inspiring! Leesa absolutely sees you and supports you to find your True Style. It's so interesting to learn about colour, shape and form and to be guided in this uplifting and loving way. I feel more confident and beautiful. There is so much love in this work."
Sophelia, 52, Sweden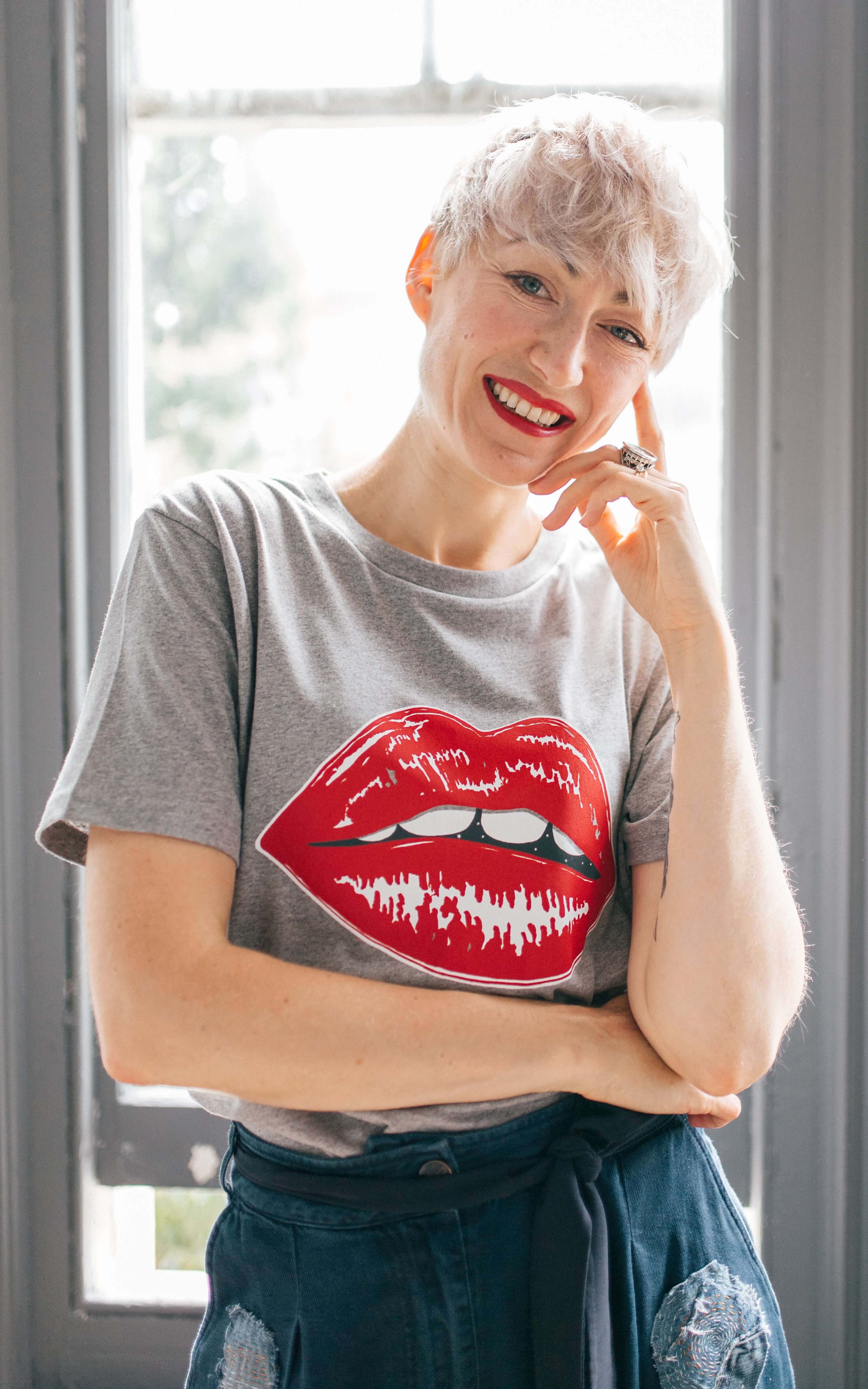 "I LOVED this journey. I recommend this so highly. You come out of it feeling so powerful and full of possibility. So much more than just clothes."
Ali, 42, Brighton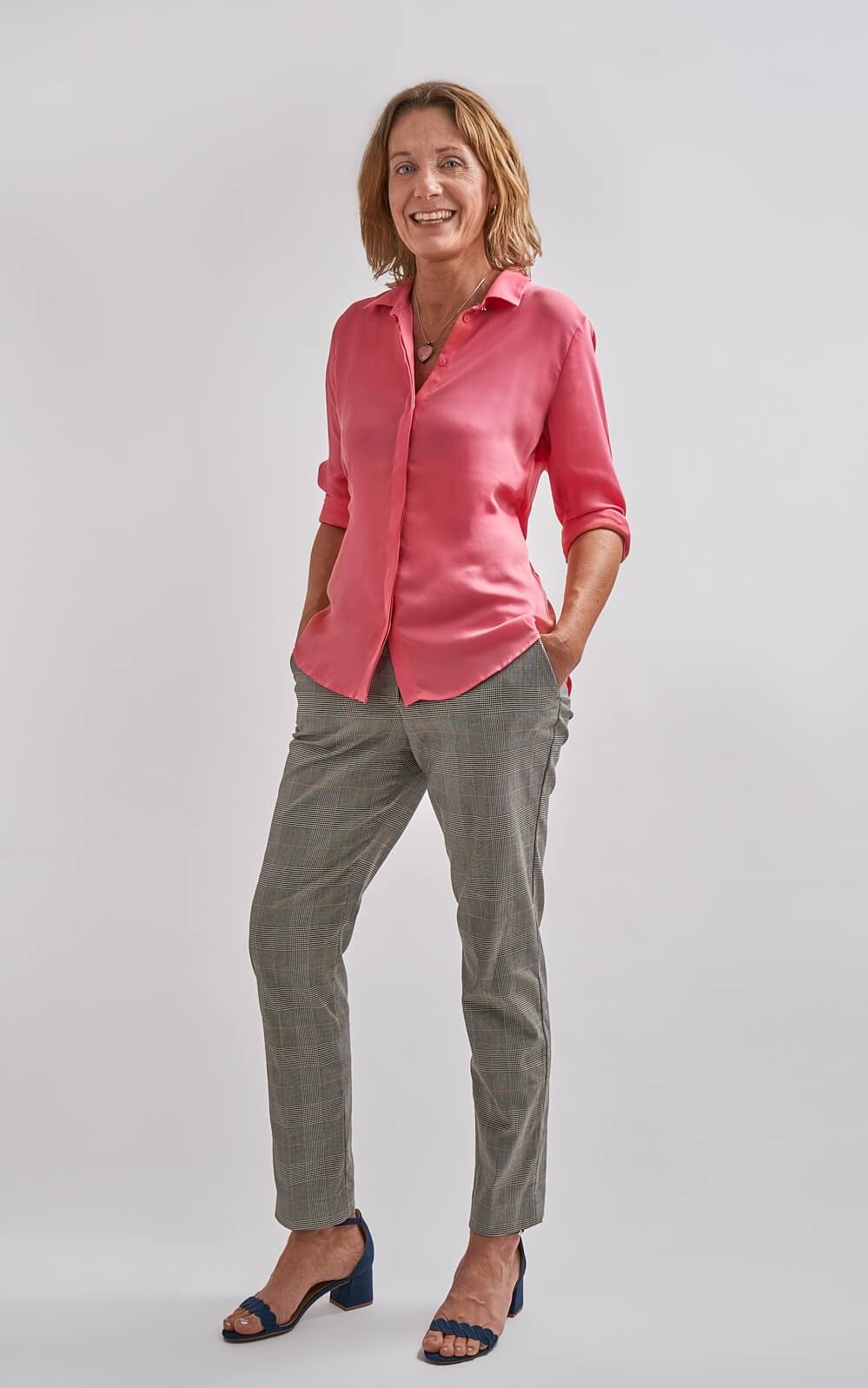 "True Style is an amazing journey. It's not just about fashion and styling. It's also a journey to break old patterns and beliefs about yourself that don't serve you anymore. I felt so safe and that Leesa really wanted the best for all of us. It helps you grow and feel more beautiful."
Sadhana, 52, Sweden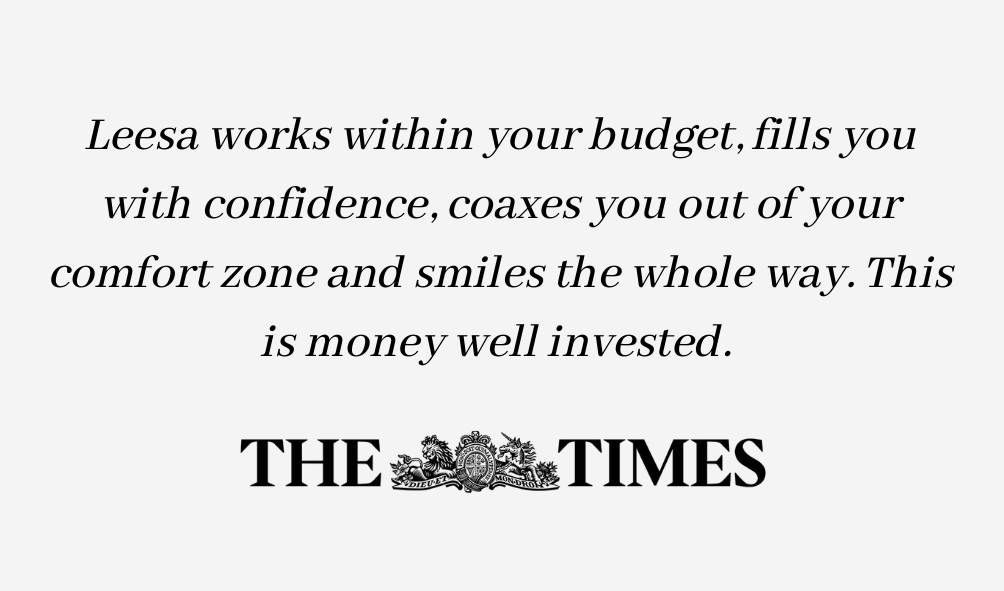 "I have learned so much about what works best for me in terms of colours, and styles, sizes and fabrics. I now spend a third of the time I used to spend shopping. I go for the items which I know are right for me, instead of wasting hours on looking at every single item which grabs my attention. I loved doing it in a group with other women! Leesa is an amazing professional, she is warm and fun and supportive! I can recommend this course to anyone who thinks they might need to have a total makeover or just want to refresh their clothing and their style with fresh and happy eyes! "
Nata, 43, Zurich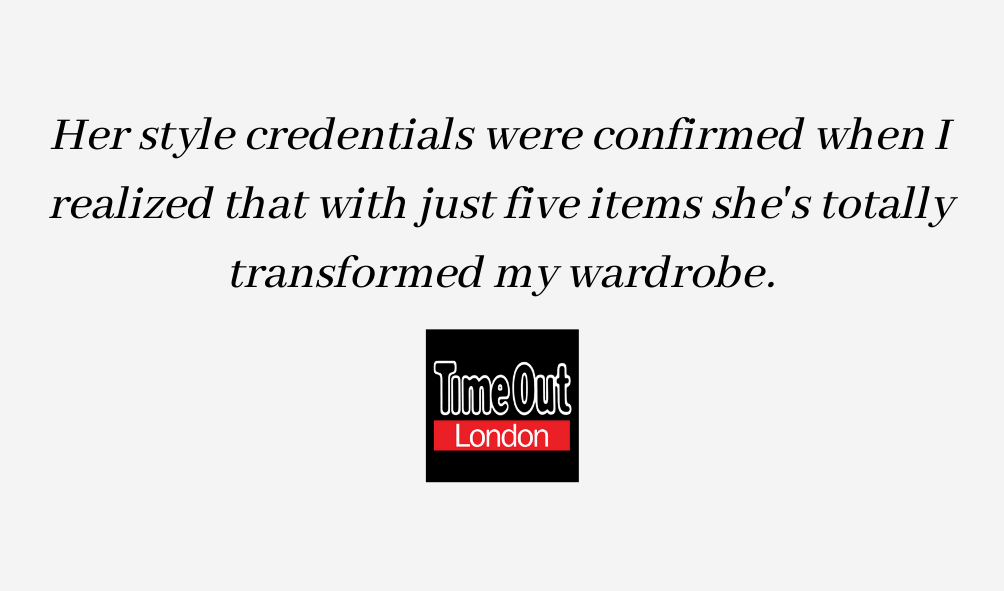 "The True Style Journey is SOOOO amazing!  I loved the whole process. I actually had to set some boundaries around how much time I spent on it each week as it's so much fun I got carried away! It's a deep dive into identity and positively shifts your relationship with yourself when you're navigating changes. I highly recommend it."
Helen, 41, Bath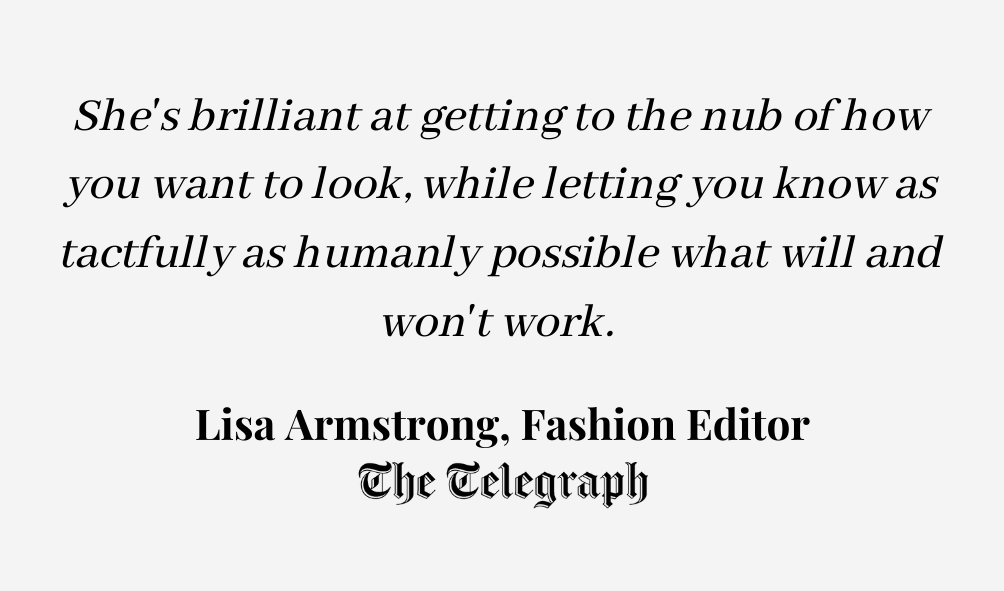 It was a brilliant experience! I learnt so much that I will use for the rest of my life and this is about so much more than clothes. Leesa approaches this work from a heart-centred place and helps us come together as women in a virtual sharing circle and a safe and supported space. I can't speak highly enough of her and her capacity to connect with others through this work. As women we often put ourselves last and this is a brilliant opportunity to reconnect with yourself, take some time just for you, meet other women and learn things about yourself that you'll take with you long after the course has finished."
Lisa, 46, Liverpool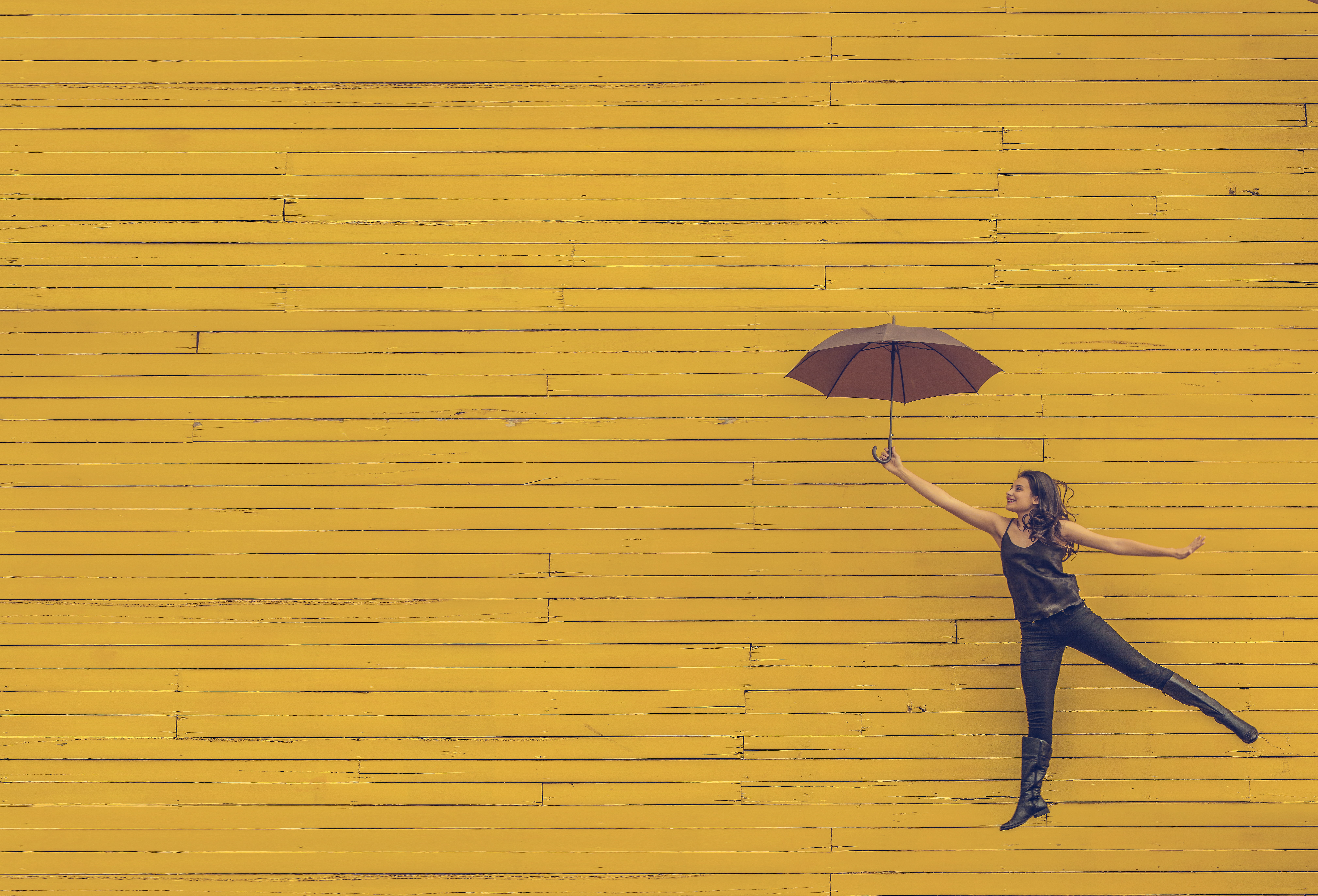 HERE'S A REMINDER OF THE £4000 OF VALUE YOU WILL GET:
6 x fortnightly modules with visual resources & assignments.
6 x fortnightly 75 minute live group coaching calls with Leesa
6 hours of personal feedback and advice from Leesa
FREE - My Sustainable Style E-Sourcebook
Digital colour palettes & colour analysis profile for handy reference when shopping.
FREE one-month follow-up live group check-in.
WHY LEARN FROM ME?
I've experienced plenty of changes in my own life - career & lifestyle changes, depression, becoming a mother, moving abroad, entering menopause, weight gain and loss & the search for meaning and purpose.
I have 20 years continuous experience working internationally as an image consultant and stylist. Featured in Vogue, Harper's Bazaar, The Times and BBC as a highly regarded expert in image and identity. I have a solid reputation & loyal client base.
I work on a deep intuitive level. As an empath I access potential my clients may not yet be conscious of, using personal style to embody and manifest desired change.
I'm a passionate advocate for women and girls and believer in sisterhood circles. In 2019 I founded a free inclusive monthly women's circle for my local community, which continues to grow and support women of all ages and nationalities thanks to a dedicated team of volunteers. I am also a trained facilitator with the Rites For Girls organisation which supports pre-teen girls on their journey to womanhood.